The Bitbuy Brief: Bitcoin Bulls & NFTs
Issue 132: Bitcoin Bulls Are Back & We Explain NFTs
Thursday, March 11th, 2021
Weekly Market Update
Coming up: NFTs
Analysis: Bitcoin continued its upwards momentum back towards all-time highs. After being declared dead after a -20% pullback, it appears the bull market could be back on. Litecoin had the largest gain of any coins Bitbuy supports with a 9.55% gain over the 7-day period.
New On Bitbuy Resources: NFTs
Everyone's talking about NFTs or non-fungible tokens! Your Twitter and Facebook feed have probably been filled with chatter about crypto's hottest new use case.
In this guide we answer the key questions on NFTs:
What is are NFTs anyways? How do they work? Why are they valuable? And how to buy them in Canada!
Bitcoin Mining And The Environment: Unfair Criticism?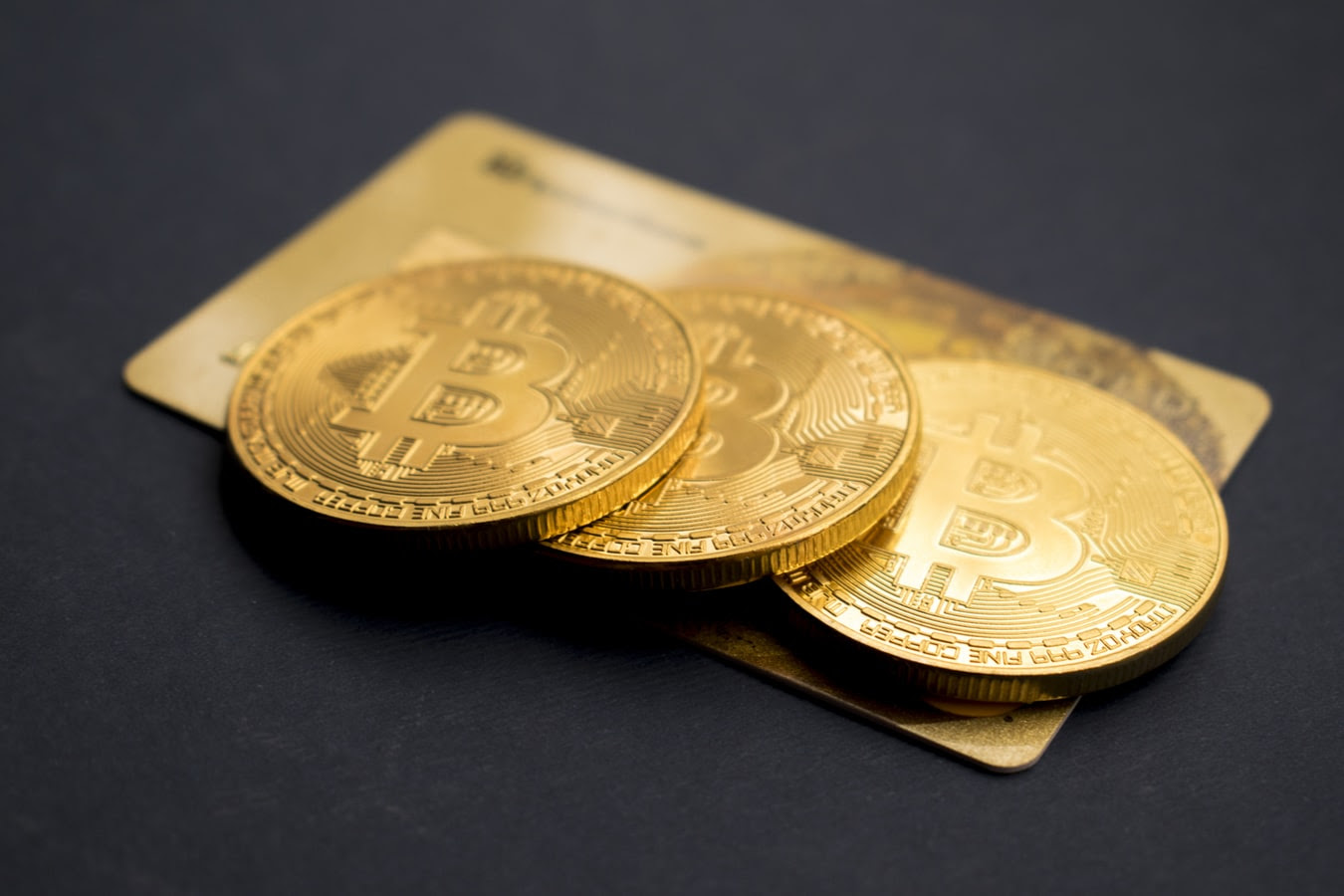 Over The Past Several Weeks, Bitcoin's Rally Has Drawn Scrutiny Of The Ecological Footprint Of The Asset's Mining – While That Footprint Is Significant, Bitcoin Critics On This Front Simplify The Issue, Fail To Draw Comparisons To Other Commodities, And Overlook The Asset's Potential Contribution To Sustainability

In mid-February, FT wrote that there is 'one hitch' to Tesla's investment of USD 1.5B in BTC: 'it's hard to square this new enthusiasm for crypto with environmentalism. For bitcoin isn't environmentally neutral — it's carbon-tastic idiocy.' Those scrutinizing BTC mining's ecological footprint often express the blockchain's energy use in terawatt-hours (TWh) or kilowatt-hours (KWh), a quantification of energy usage across time widespread in industry.
Furthermore, researchers, considering power sources for BTC mining, are able to extrapolate the carbon intensity of each KWh, i.e. 480-500g of CO2 per KWh. This allows for comparing BTC's mining's energy consumption, along with the carbon required to generate the power, to other industries or even countries. For example, according to the Cambridge Centre for Alternative Finance, the BTC network uses 130.9 TWh per year, or 0.6% of global electricity consumption.
This put's the network's electricity consumption on par with that of Ukraine or Sweden. If the BTC network were a country, it would be ranked 28th in terms of electricity consumption. In comparison to other technologies, a January 2020 estimate put global data centre energy consumption at 651 TWh per year (this estimate should include formal BTC mining facilities).
Specifically, Netflix is estimated to consume 94 TWh per year in a report by the International Energy Agency. A commonly referenced estimate, puts the BTC network's carbon footprint at 36.95 Mt annualized, roughly equivalent to that of New Zealand. The same source puts the carbon footprint of 1 BTC transaction equal to '728,674 Visa transactions or 54,795 hours of watching Youtube.' A 2019 report by crypto investment firm Coinshares concluded that the carbon reliance of the BTC network is overestimated, and that renewable energy sources account for 73% of the power consumed by the network.
According to that report, BTC mining is 'more renewables-driven than almost every other large-scale industry in the world.'
Takeaway: The mainstreaming of BTC has naturally brought greater visibility and critique to aspects of the asset class. Having said that, criticisms of BTC's interaction with the environment have painted this as a challenge faced by the coin itself. In reality, the expansion of other virtual technologies, like video streaming, has also been accompanied by their growing ecological footprint. At the same time, BTC's environmentally helpful elements have been overlooked.  For example, excess gas released at remote oil fields is being used to mine BTC, reducing carbon waste.
In the future, BTC can be mined during experimentation with new clean energy sources before such facilities are integrated with power grids or allow remote and impoverished communities to harness otherwise unused local solar, wind and other resources. Should BTC become an ubiquitous store of value, it would provide an alternative to more environmentally costly defensive assets such as gold or real estate. We feel that BTC's environmental aspects are oversimplified and potential benefits largely underexplored at this time.
DISCLAIMER: Nothing in this newsletter should be considered investment advice. The opinions and analysis in this are those of the writer and not of Bitbuy. Buying and selling cryptocurrencies is not without risk.